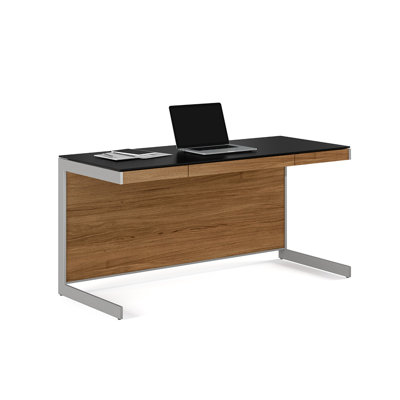 Desks > Desks >
Bdi Glass Writing Desk

Glass Writing Desk by Bdi. Bdi the sequel desk is engineered for ease of use and user comfort. Desks Desks.


Luxury mattresses, toppers, adjustable beds, bedding, accessories. The finest quality natural and organic mattresses, handcrafted in the USA. Free shipping, 25 year warranty, 100 night trial. Good health through quality sleep, non-toxic materials, luxurious comfort.