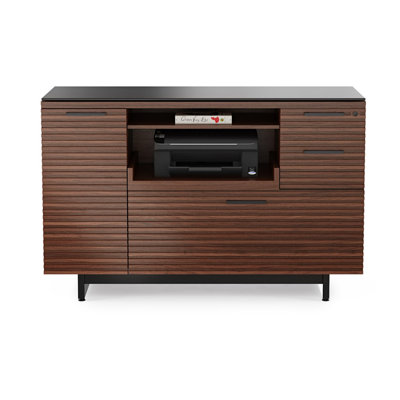 File Cabinets > File Cabinets >
Bdi Office Multifunction Credenza

Office Multifunction Credenza by Bdi. Bdi highlighted by its striking design, corridor office is engineered to create an impressive workspace.

File Cabinets File Cabinets.


How to Pick a Mattress
Mattresses are a crucial part of getting the rest and rejuvenation your body needs. Read this guide to learn how to pick a mattress for a perfect night's sleep.