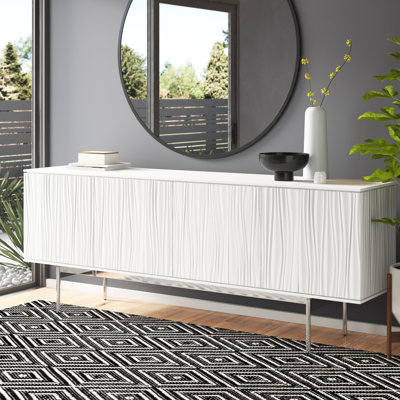 Buffets Sideboards > Buffets Sideboards >
Bdi Tanami Credenza

Tanami Credenza by Bdi. Bdi contrasting straight lines with flowing, sculpted patterns, this stunning tanami credenza is certain to be a conversation starter and the focal point of any room, whether used for storage, in a dining room or entryway.

Buffets Sideboards Buffets Sideboards.


High-end outdoor furniture. Umbrellas and shade, fire, heat and cooling, rugs, planters, poolside accessories. The world's finest rockers. Patio furniture from Kingsley-Bate, Trex, and more.