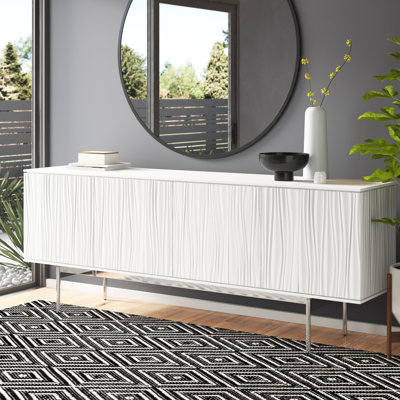 Buffets Sideboards > Buffets Sideboards >
Bdi Tanami Credenza

Tanami Credenza by Bdi. Bdi contrasting straight lines with flowing, sculpted patterns, this stunning tanami credenza is certain to be a conversation starter and the focal point of any room, whether used for storage, in a dining room or entryway.

Buffets Sideboards Buffets Sideboards.


4 ways to create a Mudroom
. When you do not actually have one. Even if you don't have a devoted entry space, these design-savvy storage ideas prove you can get by without one.