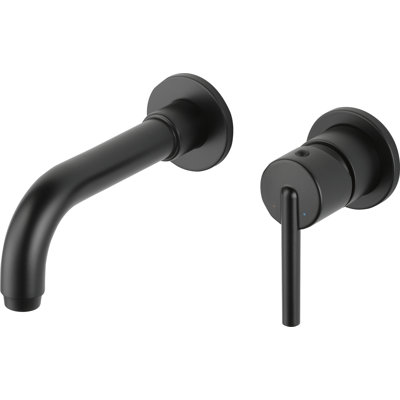 Plumbing Fixtures > Faucets >
Delta Wall Mounted Bathroom Faucet

Wall Mounted Bathroom Faucet by Delta. Delta this wall-mount faucet offers a convenient way to save counter space without sacrificing style and functionality.

Plumbing Fixtures Faucets.


Memory foam mattresses with a cutting-edge convergence of sleep technology, that delivers unparalleled pressure point relief and temperature regulation, and extreme comfort!