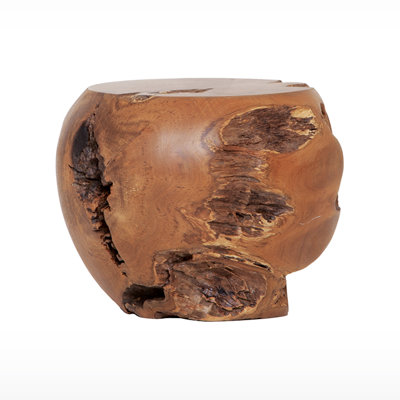 Vanity Benches > Vanity Benches >
Eq3 Mushroom Teak Stool

Mushroom Teak Stool by Eq3. Eq3 teak stools are constructed of entirely solid teak salvaged from indonesa.

Vanity Benches Vanity Benches.


Residential and office furniture, home decor, mid-century modern designs, and more. Brands including Herman Miller, Steelcase, Stressless, Knoll, Gus, Vitra, Blue Dot, and BDI.