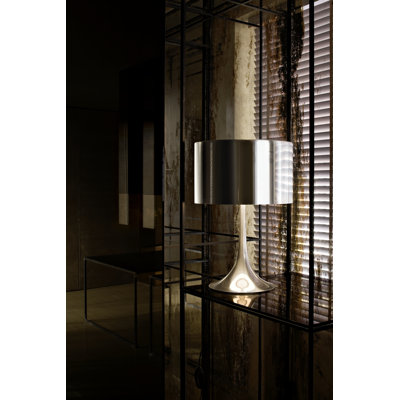 Lamps > Lamps >
Flos Spun Light Table Lamp

Spun Light Table Lamp by Flos. Flos designed by sebastian wrong in 2003, the spun light-t table lamp reflects the best of modern manufacturing technology combined with elegance, craftsmanship, and dynamic fluid aesthetics.

Lamps Lamps.


Organic bamboo sheets, comforters, duvet covers, throw blankets, pillowcases and sleepmasks.