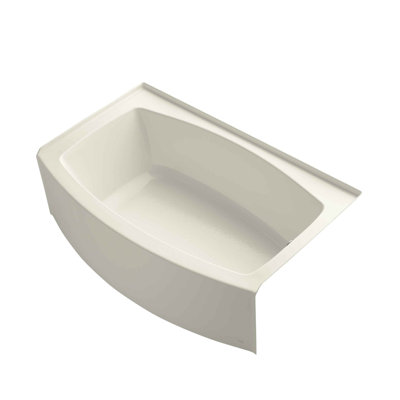 Spas > Spas >
Kohler Expanse Soaking Bathtub

Expanse Soaking Bathtub by Kohler. Kohler sink into a spacious alcove retreat.

Spas Spas.


Layla Sleep mattresses for better sleep. Try Layla, and get the best sleep of your life. Foundation, rock solid and built to last. Adjustable base - comfort, flexibility and technology. Platform bed, built with life in mind.