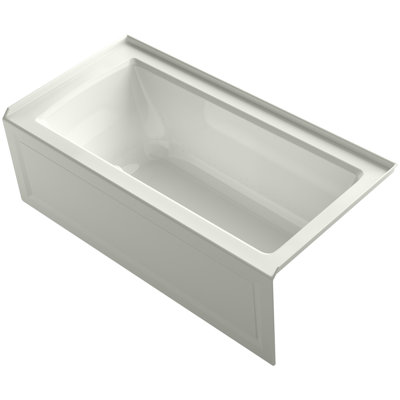 Spas > Spas >
Kohler Air Bathtub

Air Bathtub by Kohler. Kohler with bubblemassage hydrotherapy, airjets release thousands of bubbles to massage your body at the level of intensity you prefer.

Spas Spas.


Luxury home decor accessories, furniture, quilts and dining. New arrivals.
Fancy Fresh Interiors
. Comfort and charm coming your way. Up to 50% off.