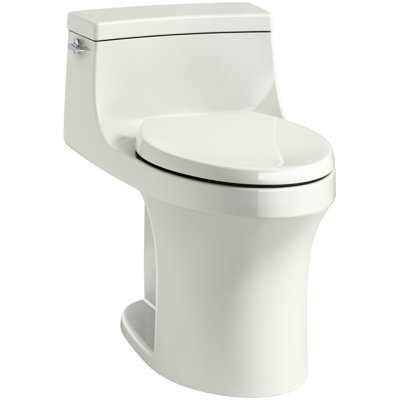 Plumbing Fixtures > Toilets Bidets >
Kohler Comfort Height Elongated One Toilet

Comfort Height Elongated One Toilet by Kohler. Kohler the san souci one-piece toilet offers a sleek, contemporary design with a convenient chair-like height and elongated bowl for comfortable use.

Plumbing Fixtures Toilets Bidets.


Walker Edison
is well-known for its extraordinary home furniture. Walker Edison living room and home office furniture are crafted with a clean, timeless design that is built to last the test of time.