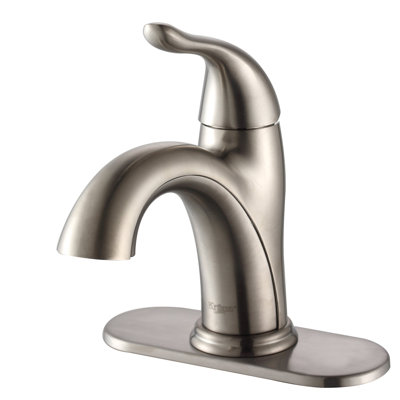 Plumbing Fixtures > Faucets >
Kraus Arcus Bathroom Faucet

Arcus Bathroom Faucet by Kraus. Kraus kraus bathroom faucets combine substance with style, for a dramatic look with contemporary appeal.

Plumbing Fixtures Faucets.


TK Classics outdoor furniture
set the standard for fine patio furniture when they started designing and selling furniture. TK Classics designers stay ahead of the game by keeping their fingers on the pulse of the latest trends.