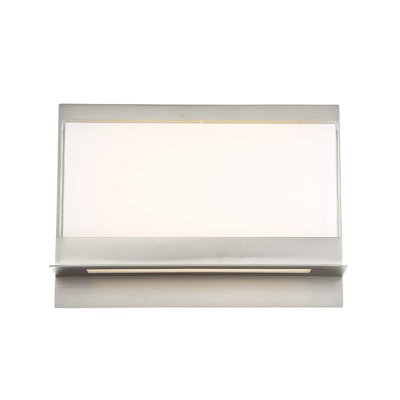 Lighting > Lighting >
Modern Forms Kirk Light Flush Mount

Kirk Light Flush Mount by Modern Forms. Modern forms luminous box of ambient and functional down lighting encapsulating powerful energy efficient leds.

Lighting Lighting.


Bathroom vanities, faucets, tubs, toilets, sinks, accessories and more. A big selection of high-quality products to meet your needs for bathroom uses.