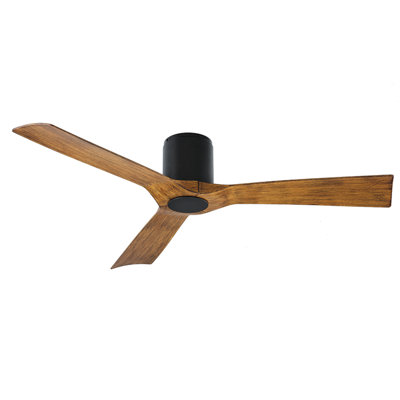 Climate Control Appliances > Fans >
Modern Forms Aviator Smart Ceiling Fan

Aviator Smart Ceiling Fan by Modern Forms. Modern forms inspired by the golden age of flying, this smart fan takes technology to the next level.

Climate Control Appliances Fans.


Kitchen and dining, bedroom, bathroom, decor, fireplace, lighting, household appliances and supplies.