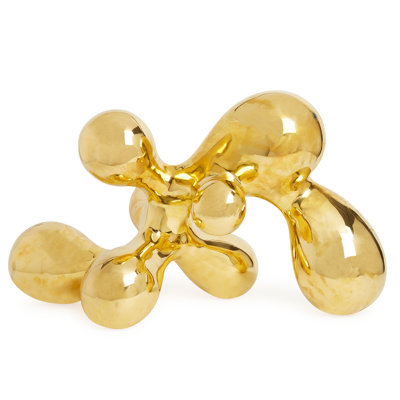 Artwork > Sculptures Statues >
Jonathan Adler Orb Sculpture

Orb Sculpture by Jonathan Adler. Jonathan adler the giant orb sculpture began its journey as a commanding ceramic sculpture, but ja realized the sinuous lines and smooth surface would look most intriguing in glossy, polished brass.

Artwork Sculptures Statues.


How to Pick a Mattress
Mattresses are a crucial part of getting the rest and rejuvenation your body needs. Read this guide to learn how to pick a mattress for a perfect night's sleep.