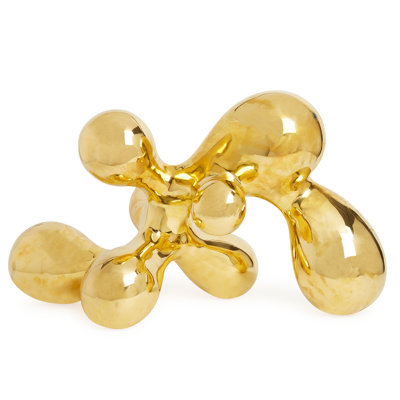 Artwork > Sculptures Statues >
Jonathan Adler Orb Sculpture

Orb Sculpture by Jonathan Adler. Jonathan adler the giant orb sculpture began its journey as a commanding ceramic sculpture, but ja realized the sinuous lines and smooth surface would look most intriguing in glossy, polished brass.

Artwork Sculptures Statues.


Summer sofa sale. 15% off storewide. Ready to ship, in stock inventory of quick ship sofas, sectionals, sleepers, beds, decor, dining and living room furniture, and more.