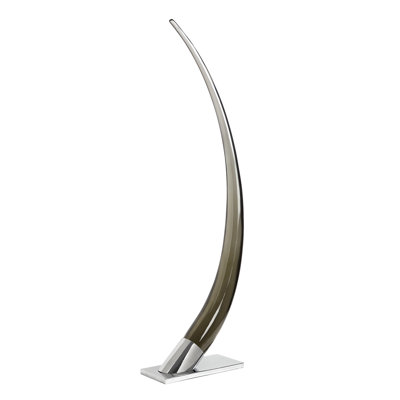 Artwork > Sculptures Statues >
Jonathan Adler Sculpture

Sculpture by Jonathan Adler. Jonathan adler they ve reinterpreted the decorating classic the ornamental giant tusk sculpture in moody smoked acrylic, set on a polished stainless steel mount.

Artwork Sculptures Statues.


Modern lighting, mirrors and decor with a California edge. Original designs of well-crafted lamps, LED and decorative mirrors, hard-wired fixtures. Products for personal safety and wellness.